47 Years and Still Growing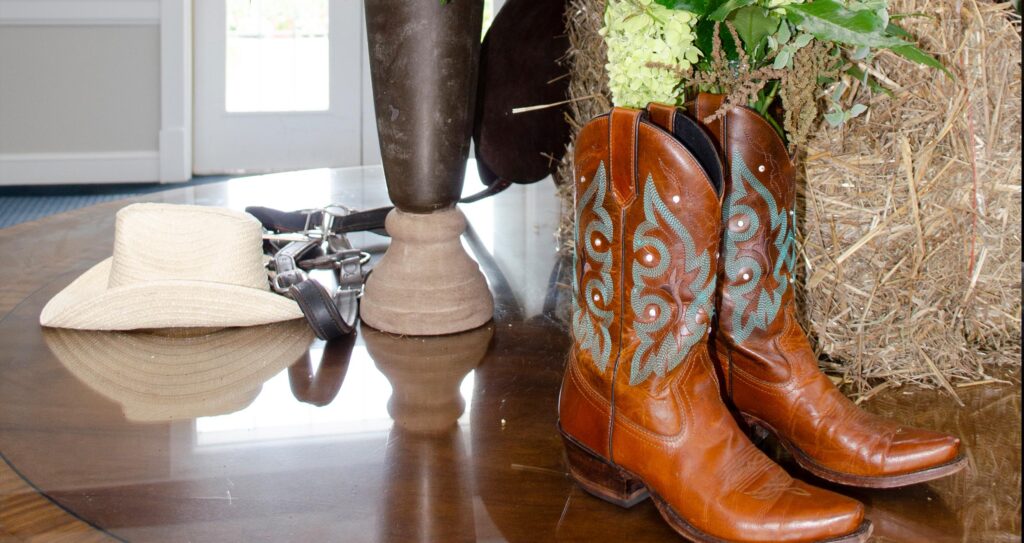 This July we will celebrate Westminster Canterbury Richmond's 47th Anniversary. Our theme: Wild, Wild Westminster Canterbury allows us to have some fun as we celebrate the pioneering spirit and determination that have become the hallmarks of our residents, staff and leadership over these past few years.
We faced a pandemic; watched the importance of diversity, equity and inclusion unfold; felt the impact of a changing workforce; and found that the needs and wants of those living here now and in future are not the same as those who stepped through our doors almost 50 years ago.
Change is happening. We are so excited to see our plans for a brighter, even stronger future unfold. Westminster Canterbury Foundation's three-year Vibrant Vision Campaign concluded in 2021 with generous donors giving $24.2 million in support of People, Places, Programs and Promises! This incredible generosity will not only impact the lives of our residents, but also our staff and elders in the community beyond our walls.
Our Vibrancy! project started moving forward in 2021. When completed, there will be 118 new homes in the Vitality and Village Apartments. Sales kicked into high gear in August 2021, with hopes of preselling 70% of these apartments by August 2022. Thanks to the great work of the Sales Team, they achieved that goal in March 2022. Only a few apartments remain available! The expansion also includes a new Vital Living Center, a destination for wellness for everyone, and wonderful new dining venues that will open in fall 2022.
Diversity, Equity and Inclusion are reshaping our community. Staff formed a Diversity Advisory Council. Pastoral Care facilitated resident groups to examine race and reconciliation. The Foundation began collaborating with other regional senior living communities on a pilot project to increase resident diversity. We strive for a future where everyone who lives and works here feels they truly belong.
While we can't plan for everything, we recognize the need for a road map that will guide our progress. Residents, staff and Trustees of both Boards worked collaboratively on Strategic Planning. One single Strategic Plan emerged, which includes the input of nine Work Groups, and will guide the work of the entire organization – Corporation and Foundation. This plan ensures strong synergy between Boards and every aspect of the organization. The Strategic Plan was adopted at a joint Board Meeting in May 2022.
Westminster Canterbury Richmond is a truly generous community in every way. Compassion, excellence and respect are practiced each day. Together we create a superb place to live, volunteer and work. Our values paired with our pioneering spirit and determination will continue to drive us forward on this journey.
Join us in celebrating this happy and pivotal anniversary!