Annual Report Videos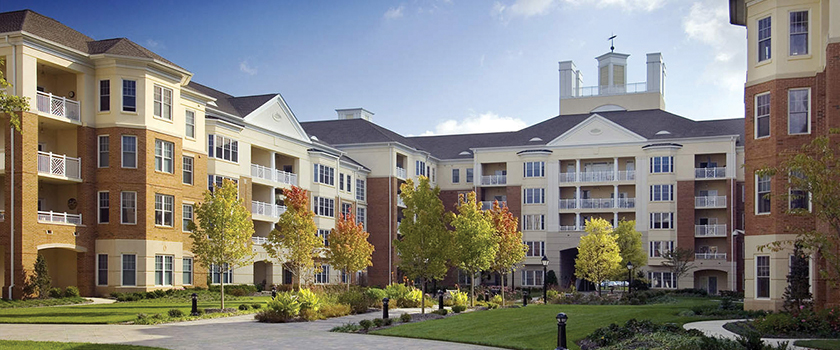 Our generous donors are amazing and make such an important, positive impact – ensuring the best life possible for our residents and cultivating leadership in senior services. Thank you so very much for your inspiring generosity!
You're invited to hear several of our residents and staff talk about what generosity means to them. We thank them for their time in making these videos and their incredible generosity they have shown to our community and those who live and work around them.