COVID-19 Update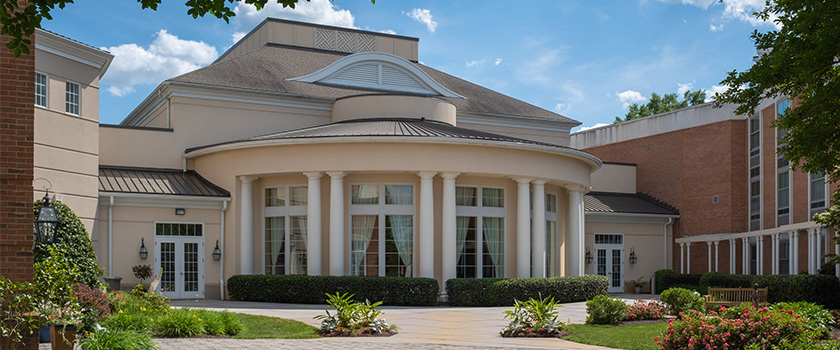 FROM: John Burns, President and CEO, and Will Blackwell, Vice President Health Services
On March 29, 2022, the U.S. Food and Drug Administration (FDA) authorized a second booster dose of either the Pfizer-BioNTech or the Moderna COVID-19 vaccines for older people and certain immunocompromised individuals. This includes individuals 50 years of age and older or individuals 12 years of age and older with certain kinds of immunocompromise who had their first booster dose at least four months ago. The FDA has determined that the known and potential benefits of a second COVID-19 vaccine booster dose with either of these vaccines outweigh their known and potential risks in these populations.
"Current evidence suggests some waning of protection over time against serious outcomes from COVID-19 in older and immunocompromised individuals. Based on an analysis of emerging data, a second booster dose of either the Pfizer-BioNTech or Moderna COVID-19 vaccine could help increase protection levels for these higher-risk individuals," said Peter Marks, M.D., Ph.D., director of the FDA's Center for Biologics Evaluation and Research. "Additionally, the data show that an initial booster dose is critical in helping to protect all adults from the potentially severe outcomes of COVID-19. So, those who have not received their initial booster dose are strongly encouraged to do so."
Vaccine Clinics at Westminster Canterbury Richmond
Both Pfizer and Moderna vaccines will be offered to residents onsite at Westminster Canterbury. Please refer to your area of living as follows for specific details.
Mary Morton Parsons Health Center
In Mary Morton Parsons Health Center, nursing staff will administer second booster doses in resident apartments on Thursday, April 7. Consent forms are due by Tuesday, April 5.

Assisted Living
In Assisted Living, nursing staff will administer second booster doses in resident apartments. Doses will be administered in Avalon on Wednesday, April 13, and in The Gables and Monticello on Thursday, April 14. Consent forms will be distributed by Assisted Living staff and are due by Friday, April 8.
Independent Living
Independent Living residents are encouraged to get their second booster dose at a pharmacy or doctor's office, as vaccines are widely available in the community. If you would like to receive a second booster dose at Westminster Canterbury, you must call 264-6606 by Friday, April 8, to make a reservation. A date for Independent Living will be announced in the future.
Current Resident and Employee Cases
There are no known cases of COVID-19 in employees or residents!
Visitors to Parsons Health Center or Assisted Living
Thank you for following these regulations from the Centers for Medicare and Medicaid Services (CMS). Please DO NOT visit if:
You have tested positive for COVID-19 in the past 10 days, regardless of vaccination status.
You are NOT fully vaccinated or have not received your eligible booster AND have also been exposed to or tested positive for COVID-19 in the last 10 days.
If you have experienced any of the following symptoms in the last 24 hours: fever, chills, cough, shortness of breath or difficulty breathing, muscle or body aches, headache, new loss of taste or smell, sore throat, congestion, runny nose, nausea, vomiting, diarrhea, fatigue, conjunctivitis, skin rash, discoloration of fingers and toes, chest pain or pressure, and/or loss of speech or movement.
If it is safe for you to visit, please:
Get screened upon entry.
Wear a well-fitting face mask at all times.
Maintain social distancing.
Wash or sanitize your hands frequently.
Use only the approved entrances and exits.
Use personal protective equipment appropriately if required.
Ongoing Updates
Touchtown Community Apps
The Westminster Canterbury Tales