COVID-19 Update – April 22, 2022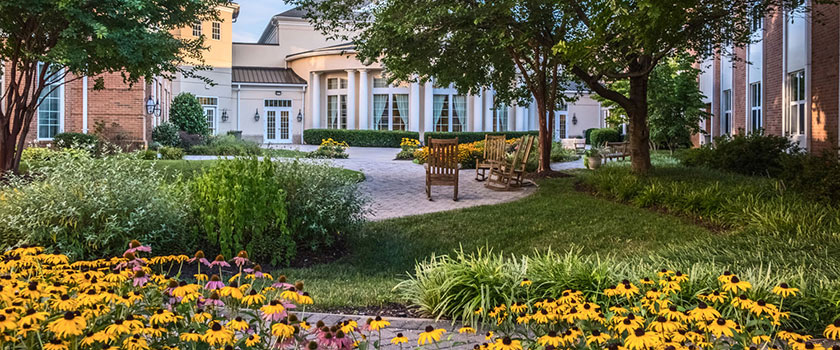 Westminster Canterbury Richmond has minimal news to share about the pandemic, but we do want to share an update on cases of COVID-19 that we learned about this week and other events. We were pleased to see so many of you out at events this week, including Westminster Canterbury Foundation's Vibrant Vision Expo and Who Knew? on Wednesday and the Richmond Ballet II last night. It has been wonderful to gather again as a community to celebrate what makes this such a special place. Thank you for the many ways each of you contributes to the spirit of generosity at Westminster Canterbury.
Parking Deck
Westminster Canterbury's new Parking Deck opens today, April 22, for employees and visitors. This enhancement to our community will make parking and accessing the building easier for everyone coming to live, work and visit our community. Employees are reminded to park on the upper levels of the Parking Deck to allow room for visitors to park on the first level.
Resident and Employee Cases
This week, a resident of Mary Morton Parsons Health Center First Floor tested positive for COVID-19. Two Independent Living residents tested positive for COVID-19 since Tuesday, April 12, and both are now considered recovered. Also, three employees tested positive for COVID-19 from the following areas: Parsons Health Center, Avalon and Resource Development. Anyone who may have been exposed to these individuals has been contacted.