COVID-19 Update – April 7, 2022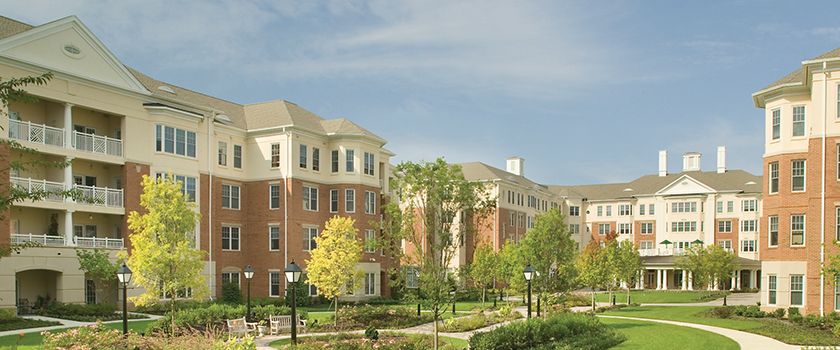 Westminster Canterbury Richmond is pleased to continue on the path toward the way of life that makes this a vibrant, active community for every one of us! We are grateful for your support as we weathered the pandemic surge this winter and are eager to move forward with additional changes to our COVID-19-related guidelines.
Westminster Canterbury follows the latest guidance from the Centers for Medicare and Medicaid Services (CMS), the Centers for Disease Control and Prevention (CDC) and Virginia Department of Health (VDH). We will continue to monitor local transmission rates and other data to inform future updates.
Masking
Beginning Wednesday, April 13, masks will no longer be required in Independent Living areas of our campus for fully vaccinated individuals. We support and respect those who may choose to continue wearing masks. Everyone who enters Mary Morton Parsons Health Center, Assisted Living, Rehab, the Clinic, Westminster Canterbury Richmond at Home and the Child Development Center is required to always wear a mask, regardless of vaccination status. This is a CMS regulation.
Screening
Changes to screening will begin on Wednesday, April 13. Those entering Independent Living only, including Westminster Canterbury staff, are not required to be screened. Everyone entering Parsons Health Center and Assisted Living must be screened and sign visitation logs, including staff and residents visiting from other areas of the community. Screening stations will be located near the entrances to each of these areas.
Employee Cases
This week, two employees tested positive for COVID-19. The risk of exposure to others is low.
Ongoing Updates
Touchtown Community Apps
The Westminster Canterbury Tales