Dreaming Home – Building a Vibrant Community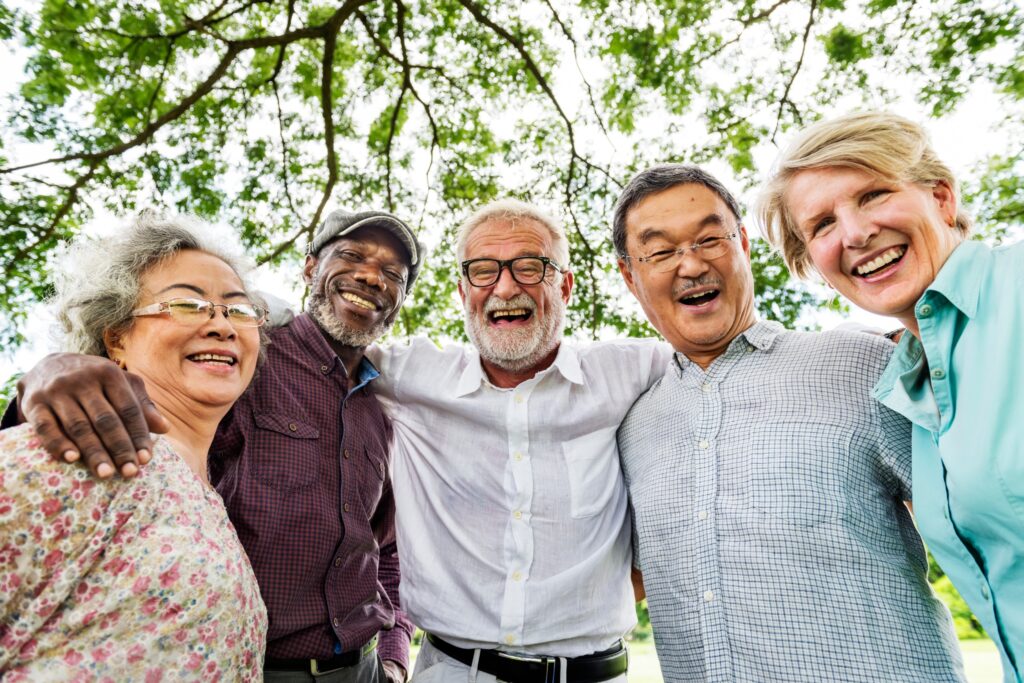 What does community look like? Real communities are richly blessed with people of many backgrounds, faiths, skills, careers and interests. At Westminster Canterbury Richmond, we want our community to be welcoming to many people! Our Foundation started an important three-year project with LeadingAge Virginia and four other Richmond, Virginia senior living communities – Beth Shalom, Cedarfield, Brandermill Woods and Lakewood, with the purpose of building resident diversity on our campuses. The project, called "Dreaming Home," helps elders across multiple demographics in greater Richmond "dream of home." We want to empower elders and their families with knowledge of senior housing options in our region and learn how we can better design services and offerings that incorporate diverse elder desires for home.
A resource booklet was completed to provide information about many options for people as we age. This research is now being shared with groups of seniors from many diverse backgrounds across the greater Richmond area. In these sessions, our consulting team is learning what seniors from diverse backgrounds want, need and dream of as they think forward to elderhood. We hope to learn a great deal!
Here on our campus, we're offering opportunities to learn about and discuss race and ethnicity through a variety of small groups and lectures. As we appreciate one another and see the beauty of God's diverse creation, we will continue to build a vibrant community!
To learn more, visit the Dreaming Home website.