Experience the Art of Living at Westminster Canterbury Richmond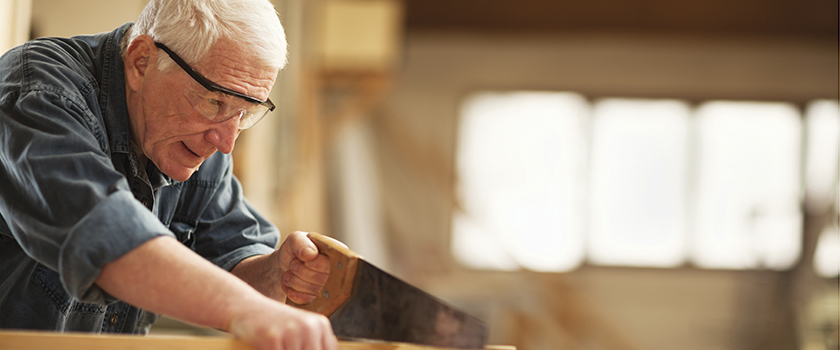 Westminster Canterbury Richmond is a top senior living destination designed for people who desire a well-balanced, well-enriched lifestyle. The picturesque, 50-acre campus offers residents countless opportunities to expand their horizons with arts and culture, travel excursions, classes and workshops, social activities and more.
Sara Belle November Performing Arts Theater
Our Sara Belle November Theater is designed especially with seniors in mind. Comfortable seats and wide aisles make it a place for all to enjoy. Some of the many performances that have graced the stage include The Capitol Steps, the Virginia Repertory Theatre and the Richmond Ballet, to name just a few. Residents cherish the Broadway-caliber performances that are conveniently located right in their backyard. "Due to COVID-19 safety protocols, we have adapted our programming and over the last year, we've livestreamed performances for everyone to enjoy over and over again on our YouTube channel and then discuss with friends and family over the phone," Jessica Corbitt, manager of cultural arts at Westminster Canterbury Richmond, says.
The theater is a community gem, and you'll look forward to attending these amazing performances. There are a variety of additional performances and programs, too, including chamber concerts on the rooftop, fascinating lectures and viewings of the latest films.
McGue-Millhiser Arts Studio
The on-campus arts studio offers more than 40 classes each month. It doesn't matter if you are a professionally trained artist or simply one who likes to try new things; you can roll up your sleeves and experiment with different art forms including pottery, weaving, stained glass, painting and more. There is also the Gordon Woodworking Shop, where residents build anything from birdhouses to pieces of furniture. And, those in search of inspiration don't need to go very far, as there are three art galleries at Westminster Canterbury Richmond. Art is all around us, thanks to the permanent art collection located throughout our campus.
"Wine and Design" is just one of the popular activities held on campus. Under an art instructor's direction, attendees receive a blank canvas and learn to paint a seasonal artwork while sipping wine and enjoying refreshments. "This class is so much fun because people invite their grandchildren and neighbors," Whitney Woodruff, manager of life enrichment at Westminster Canterbury Richmond, says. "Everyone's painting ends up looking a little different and represents the individuality of who they are."
Hitting the town
Corbitt and Woodruff meet monthly with residents to come up with ideas and plan for future activities and excursions. These committees ensure a variety of interests are being met for programs that are of interest to residents. While off-campus excursions are currently paused, they will soon return with lots of fun things to do in the Richmond area. "We plan monthly lunches and have been discussing breweries, too," Woodruff says. "We also offer day trips, venue transportation and shopping trips. It's a great way for us to support the local businesses in this booming metropolis."
Like all of us, the residents and staff at Westminster Canterbury Richmond have had to get a little creative during the pandemic to maintain the high level of socialization to which they are accustomed. "We are thankful for everyone's flexibility as we've had to change things up during this time of uncertainty," Corbitt says. Residents appreciate the additional safety measures that staff have taken.
Well-rounded wellness
The wellness philosophy at Westminster Canterbury Richmond is all about nourishing the whole person – not only the body, but also the mind and spirit. As a result, you'll find that activities focus on connecting wellness to every part of residents' lives. Physical wellness opportunities include more than 30 group fitness and aquatics classes every week. In addition, classes and workshops are held on topics such as fall prevention, diabetes and much more.
Learn more about how residents at Westminster Canterbury Richmond Live Life Well.