Generous. Kind. Caring. These words describe YOU!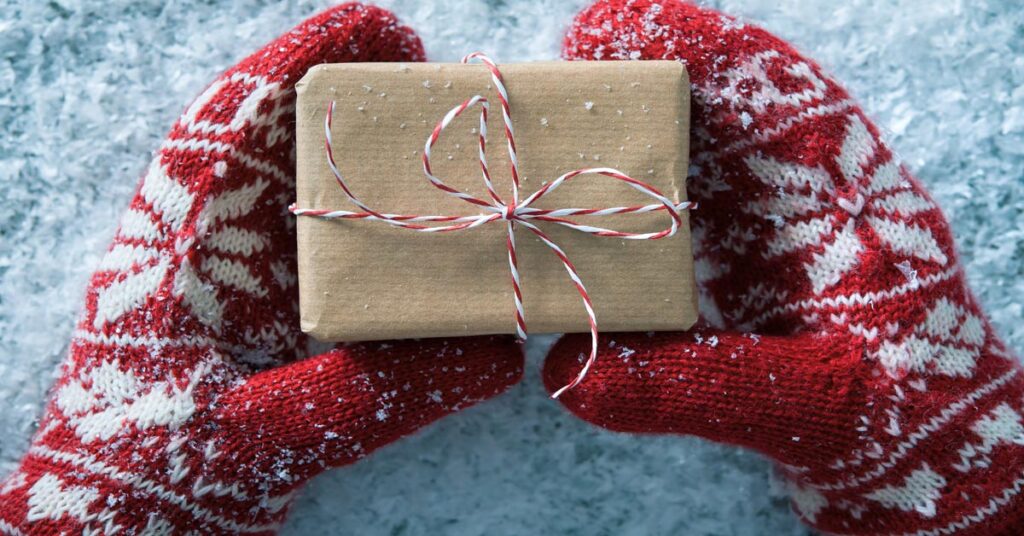 YOUR generosity makes a difference in the lives of so many at Westminster Canterbury Richmond.
Because of YOU, thirteen seniors-in-need joined us as residents last year. Unlike many other communities, donors like you ensure residents who outlive their resources will never be asked to leave their home here. Each year nearly 100 people enjoy a secure, vibrant retirement because you support the Fellowship Program.

Because of YOU, live performances, wellness classes, art workshops and community events bring joy to every resident regardless of financial, cognitive or health barriers.

Because of YOU, intellectual and spiritual growth doesn't have an expiration date. Lectures, learning groups, faith-building programs and services abound at Westminster Canterbury.

Because of YOU, our caring employees are able to get support through some of life's most challenging circumstances. Your support also provides for scholarships that ensure our employees can continue to learn and grow in their fields.

Because of YOU, residents and employees can extend a helping hand to seniors-in-need beyond our walls through volunteer opportunities.
Would you consider a gift to Westminster Canterbury Foundation before 2022 is complete? Your generosity will better the lives of so many! Thank you so very much!
Yes, I Want to Give to Change Lives