Help Us Keep the Promise!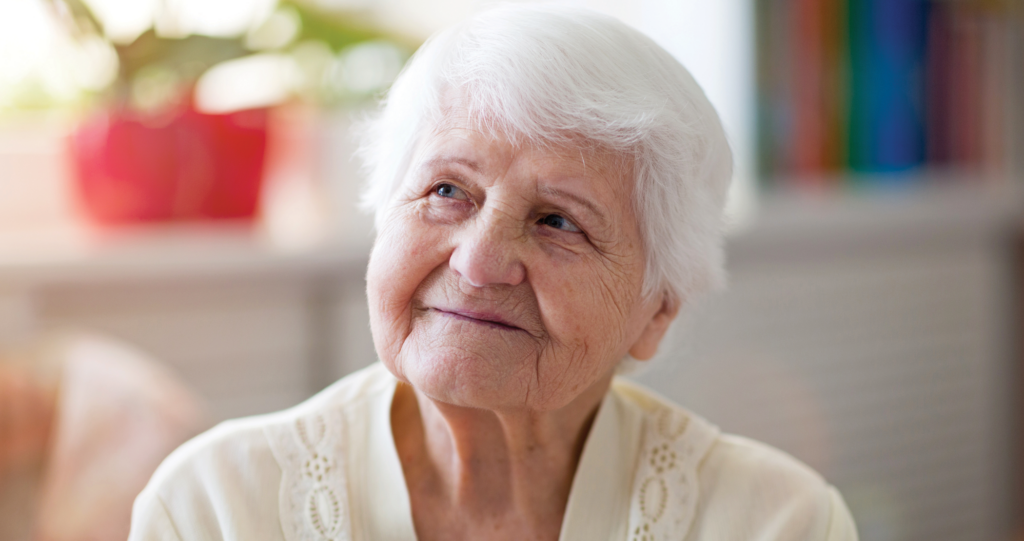 Many seniors are struggling to find and maintain a safe, affordable and accessible place to call home. Generous donors to Westminster Canterbury Foundation's Fellowship Program help address this critical need by supporting new residents who have financial need and by promising ALL our residents a secure future. Consider the story of Leslie, who has found tremendous peace of mind because of the Fellowship Program.
"The Fellowship Program means everything to me! I was a teacher for many years and volunteered locally. I knew I could afford to live at Westminster Canterbury Richmond for a few years, but I would eventually need help. Now that I rely on the Fellowship Program, I feel confident knowing I will never be asked to leave."
Leslie lived frugally and planned for retirement as best as she could. When she applied to Westminster Canterbury, she knew she could afford a small apartment, but only for a short time before her savings would run out.
Even with a well-planned budget, exhausting one's savings or having an unexpected financial crisis is possible for ANY senior. Thankfully, donors to Westminster Canterbury Foundation's Fellowship Program provide a strong promise to ALL our residents – this will always be their home even if their financial resources are depleted through no fault of their own.
Please help us keep this PROMISE to our residents!
Your gift to the Fellowship Program supports seniors' critical needs, including:
A safe, secure home at Westminster Canterbury
Life-saving medical care
Three meals per day
Guaranteed access to assisted living, memory support and nursing care if needed
The immeasurable gifts of security, dignity and peace of mind
Thank you for keeping the promise! Donate now.