Lenten Journey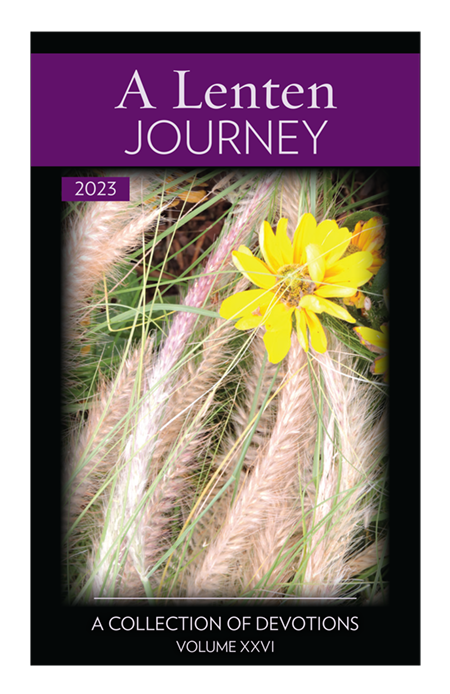 Growing from our roots in faith, the Westminster Canterbury Richmond community continues its long tradition providing A Lenten Journey, a devotional with entries from residents and staff of our senior living community.
Rev. Dr. Lynn McClintock, Director Pastoral Care, says that this treasured annual publication is offered in the hope that your life will be enriched through hearing the faith journey of others. The goal is that by the end of Lent we will be in a gentler and more impassioned place than when we started, allowing the Holy Spirit to shape us more into the people we were created to be.
Westminster Canterbury Foundation Trustee, The Rev. Marlene E. Forrest, says in her introduction to A Lenten Journey that Lent is an opportunity to invite others as Jesus did into moments of intimacy. How often, she asks, are we vulnerable enough to fully allow people to see who we are as flawed, scarred, wounded and unfinished creatures that are beloved by God? "Our real and fleshy Jesus is offering the gift of his wounds this Lent as an opportunity to be reconciled to him in the intimacy of seeing him and touching his wounds… God knows the hurt and pain we feel because he bears the same scars that his son Jesus bore for us."Please join us as we continue our shared journey through stories of struggle and hope through this Lenten season.
To access A Lenten Journey, please click here. May you experience the blessings of Lent as we journey together.