Our Fall Performing Arts Season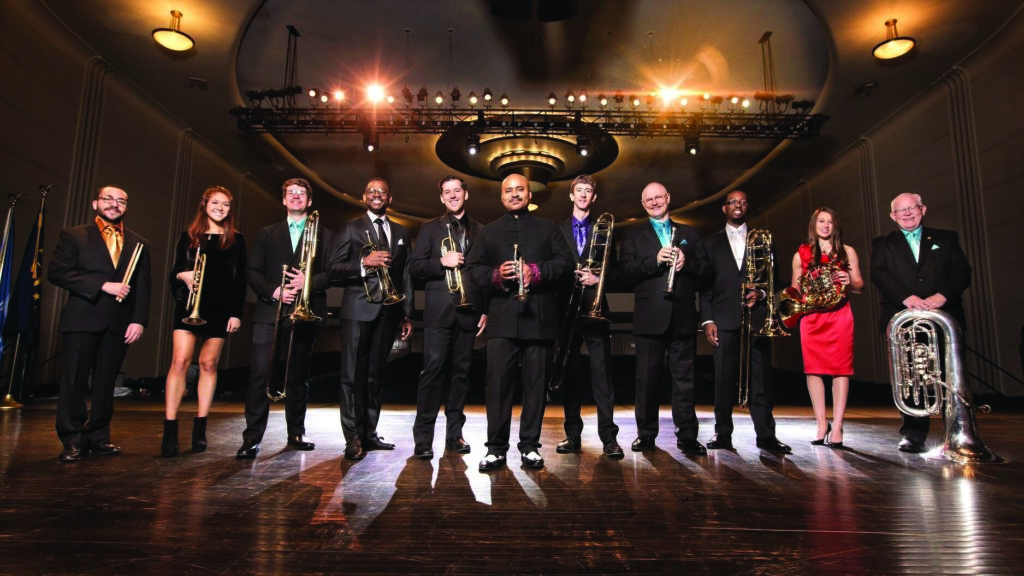 Westminster Canterbury Richmond is gearing up for a new season of amazing performances and lectures in our Sara Belle November Theater. A few of the highlights in this season's playbill are local favorite Scott Wichmann in the Return of Mr. Showtime, the 76th Secretary of the Navy Richard Vaughn Spencer discussing the challenges of national security, the internationally acclaimed Rodney Marsalis Philadelphia Big Brass, Celtic Angels Christmas event, and Virginia Repertory Theatre and Virginia Opera with some of Richmond's best performing arts.
Our residents are not ones to sit back and simply enjoy the show when they can be center stage themselves. Among the highly popular resident organized and presented programs is Who Knew!. Residents being interviewed in upcoming editions include a World War II soldier and scientist, a newspaper reporter and editor and a local performer who received Virginia Repertory Theatre's Lifetime Achievement Award. Our Men's Chorus who never fails to pack the house has three exciting shows planned.
Thanks to generous donations to Westminster Canterbury Foundation these performances are free to all residents and guests.
Click here to learn about all the spectacular offerings in our Fall Performing Arts Series.