Partnering with Local Students for a Brighter Future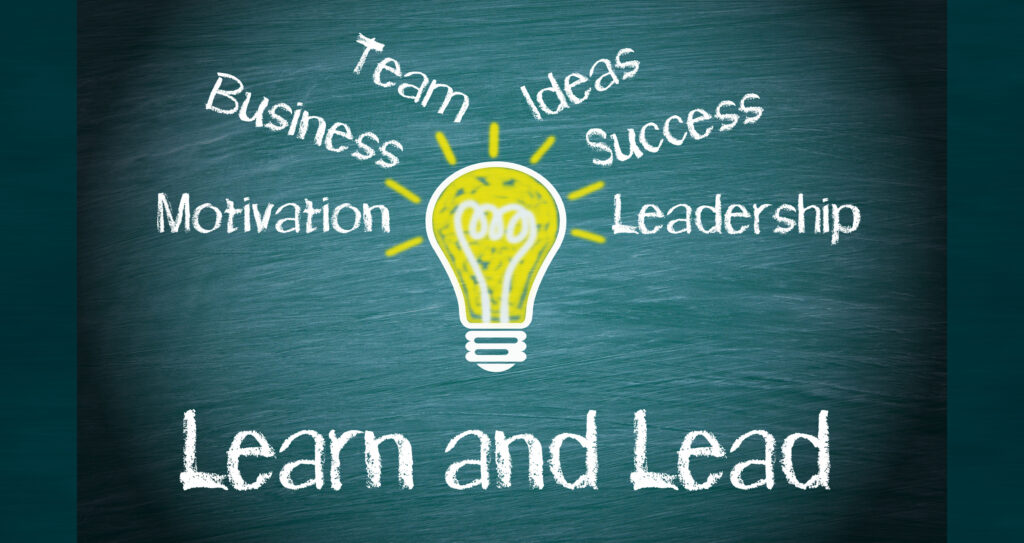 Today we hear from intern Cindy Gonzalez, who graduated high school this summer and is headed to college in the fall. She shared about her experiences through the Partnership for the Future program, which Westminster Canterbury Richmond has been supporting for many years.
I've been a Partnership for the Future (PFF) intern at Westminster Canterbury Richmond for two summers. PFF is a non-profit program for highschoolers to successfully improve their future after high school with educational opportunities. PFF was founded by Alan Kirshner, an executive from Markel Corp, who was inspired to help students from a limited background that couldn't get high level preparation ready for high level success. With the help of mentoring, an internship and workshops, I've created a clear pathway for my future with the understanding of professionalism.
Westminster Canterbury has helped me understand many things with all the tasks given. My first summer I cataloged books at the Resident Library where I learned about independent judgment and how to manage my time with a task. Apart from cataloging books I was able to do COVID-19 screening. Screening was a method of greeting people entering the building with precautions such as taking temperatures and asking questions about how they felt. I gained the skills of active listening with screening.
This summer on Mondays I cataloged books for the Child Development Center. For the rest of the week, I helped digitize files for constituents with the Foundation. There were many meetings I attended which expanded my knowledge on Westminster Canterbury and their Foundation. The planning ahead that the Foundation team did helped me understand how they keep the Foundation's success increasing. At Westminster Canterbury I identified many aspects of what makes someone successful with qualities such as a good communication, time management and assertiveness always being displayed.
The mentor I accessed from PFF helped me identify computer science as my major. She was also a computer science major and taught me of hardships I may endure but also taught me the flexibility of having that as a major. At Westminster Canterbury, I learned that many professions can be included in a workplace, so it has reinforced my confidence in getting a job with computer science as my major. Through my work with Westminster Canterbury Foundation, I was introduced to how many people of different professions come together for success.
Thank you, Cindy, for your support and great work over the past two summers! Westminster Canterbury Richmond wishes you all the best.
Westminster Canterbury Richmond is a great place to build your career at all stages. Learn about the many benefits of making a career out of caring and see our open positions.
Partnership for the Future intern Cindy Gonzalez with Westminster Canterbury Richmond's Administrator Volunteer Resources Kathy Morton.