Westminster Canterbury COVID-19 Update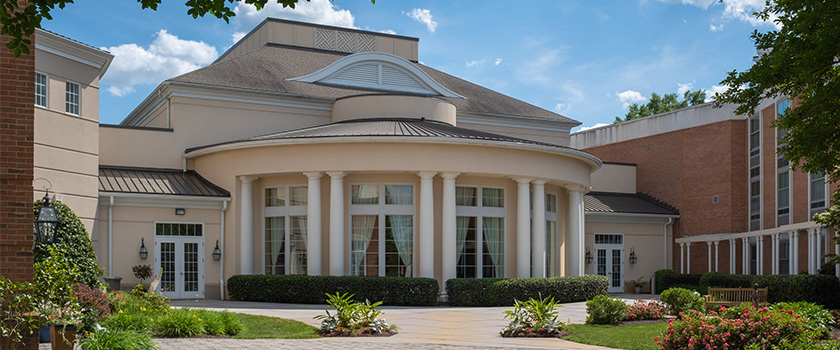 Resident and Employee Cases of COVID-19
Westminster Canterbury remains committed to keeping you informed on developments related to COVID-19 in our community. We follow the latest guidance from the Centers for Medicare and Medicaid Services (CMS), the Centers for Disease Control and Prevention (CDC) and Virginia Department of Health (VDH).
Since our last update on Tuesday, May 17, three Independent Living residents tested positive for COVID-19. One has recovered. Two continue to quarantine. Since the beginning of May, eight Mary Morton Parsons Health Center residents and one community admit tested positive for COVID-19. As of today, six have recovered and three continue to recover in quarantine. Residents are encouraged to take precautions such as masking, social distancing and hand hygiene to help prevent illness.
Currently, ten employees have tested positive for COVID-19 and are recovering in quarantine. They work in Assisted Living, Dining, Parsons Health Center and Recreation. Anyone who may have been exposed to these individuals has been contacted.
Ongoing Updates
Touchtown Community Apps
The Westminster Canterbury Tales