Westminster Canterbury COVID-19 Update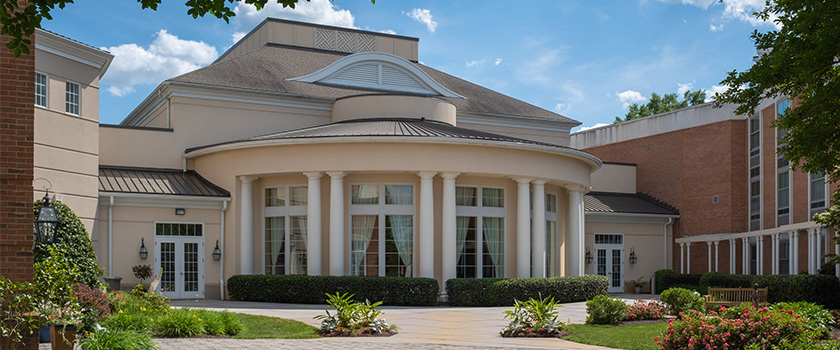 FROM: Will Blackwell, Vice President Health Services
Westminster Canterbury remains committed to keeping you informed on developments related to COVID-19 in our community. We follow the latest guidance from the Centers for Medicare and Medicaid Services (CMS), the Centers for Disease Control and Prevention (CDC) and Virginia Department of Health (VDH). Currently, according to the CDC, the COVID-19 Community Level for Henrico County remains high. Thank you for your support and care as we work to keep one another safe and healthy!
Resident and Employee Cases of COVID-19
Since our last update on Thursday, June 2, one resident of The Gables, one resident of Avalon, one community admission to Parsons Health Center and four residents of Independent Living tested positive for COVID-19. Three have recovered and three continue to quarantine with mild symptoms.
Currently, fifteen employees have tested positive for COVID-19 and are recovering in quarantine. They work in Assisted Living, Dining, Mary Morton Parsons Health Center, Resident Services and Westminster Canterbury Richmond at Home. Anyone who may have been exposed to these individuals has been contacted.
Mary Morton Parsons Health Center
Parsons Health Center First Floor East, Second Floor South and Third Floor East are considered exposed due to the recent employee cases of COVID-19 in these areas. The employee cases are unrelated to one another. Residents and staff in these areas are being tested routinely. Thankfully no Parsons Health Center residents have acquired COVID-19 in our community at this time. Visitation continues as normal.
Ongoing Updates
Touchtown Community Apps and Digital Signs
The Westminster Canterbury Tales