COVID-19 Update – April 15, 2022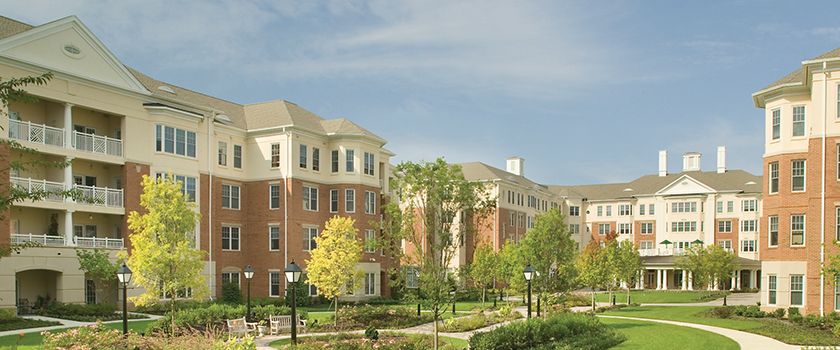 We celebrate taking a few big steps forward this week! Masks are no longer required in Independent Living areas of our campus for fully vaccinated individuals. We support and respect those who may choose to continue wearing masks, including many employees who work throughout all areas of living. As a reminder, everyone who enters Mary Morton Parsons Health Center, Assisted Living, Rehab, the Clinic, Westminster Canterbury Richmond at Home and the Child Development Center is required to always wear a mask, regardless of vaccination status. Contractors will continue to wear masks in all public areas.
As of Wednesday, April 13, those entering Independent Living only, including Westminster Canterbury staff, are not required to be screened. Everyone entering Parsons Health Center and Assisted Living must be screened and sign visitation logs, including staff and residents visiting from other areas of the community.
Booster Clinics
Many residents of Parsons Health Center and Assisted Living who were eligible for their second booster doses of COVID-19 vaccines received them during recent onsite booster clinics. Opportunities for Independent Living residents to receive their second booster doses of Pfizer and Moderna vaccines will be on Monday-Tuesday, April 25-26. Residents who registered by calling the Clinic received more details and registration forms this week. If you did not previously register but are still interested, call Laurie Youndt at (804) 264-6647 by Thursday, April 21. Independent Living residents are also encouraged to get their second booster dose at a pharmacy or doctor's office, as vaccines are widely available in the community.
Resident and Staff Cases
On Thursday, April 14, an Independent Living resident who lives in the Courtyard tested positive for COVID-19 after experiencing symptoms. This resident had been in quarantine. Anyone who may have been in contact with this individual has been notified. One employee continues to recover in quarantine at home.
Ongoing Updates
https://blog.WCRICHMOND.org
Touchtown Community Apps
The Westminster Canterbury Tales