Vibrancy! Construction Video Update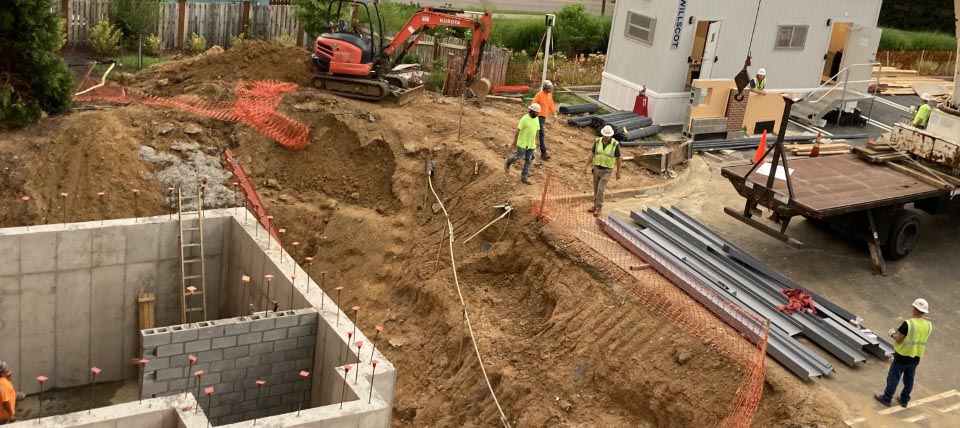 IN THIS MONTH'S VIDEO, enjoy a behind-the-scenes look at all the construction happenings on our campus with John Burns, President and CEO; Tom Henning, Director Construction Management; Glen Kemp, Security Manager; and Scott Jonte, Director Dining and Catering.
Over the next few years, Westminster Canterbury Richmond will grow and expand. Once Vibrancy! is completed, Westminster Canterbury will include a best-in-class Vital Living Center with Fitness and Aquatic Centers, wonderful new dining and social spaces, improved parking, enhanced outdoor recreation and more than 100 new residences for new people to join our community.